KEY :

Available Dates Booked Dates
We are open for new bookings from Mon 12th April 2021, after Stringent Public Safety Measures in place & Deep Sanitisation top to bottom in line with Air BNB & Visit England Guidlines

During these Corvid Restrictions, we respectfully like to draw our intended guests attention to the following
In the event that any of the guests develop Corvid 19 Symptoms, before checking in or during their stay, they would be regretfully asked to cut short their break, go home & seek attention.
They can have their holiday in full anytime when available during the next 12 months.
If they had to leave before the end of their booked stay (except the last day) they would be allowed to avail those remaining days in future within the next 12 months. Unfortunately No Refunds can be allowed due to extra work involved.
At present due to Government Guidelines, we can only accept bookings from up to two different households.
Any Bookings will be an acceptance of the above conditions.

Please note we will completely sanitise the apartment between bookings!

If you book direct with us; we don't charge any Booking Fee, VAT or Card Fee, for those who have booked through TripAdvisor, or AirBNB, please check the cancellation policy on there as they differ to booking direct with us, they have their own booking fee which may not be refunded also other T&Cs maybe in place that effect your booking so those guests need to go to the cancellation section on these sites.
For advice on the virus from 'Public Health England' see here - https://www.gov.uk/guidance/coronavirus-covid-19-information-for-the-public
NO BOOKING FEE - NO CREDIT CARD FEE - NO SECURITY BOND - NO VAT
Payment details: Payment can be made by Credit & Debit Cards - PAYPAL Payment services
- if you do not have a Paypal account, just click on the pay with debit / credit card tab at the bottom of the Paypal payment page!*
Booking Format:
Weekly Rate - 7 night bookings - start from any available day of the week (Mon - Sun)

Short Breaks - 3 - 6 night bookings - are also available - please note the price per night is based on the number of nights booked.
Weekend Only - 2 night bookings - are only available to start on Friday or Saturday!


Special Offer - 4 nights for the price of 3 - Start on Mondays only, price for 4 nights from a Monday is the same as 3 nights - only available if corresponding 4th night is available!

Longer bookings are available - you can choose to book up to 14 consecutive nights - Rate is based on 7 night rate - if you require more than 14 days please contact us.

Further restrictions apply for Christmas and New Year bookings.
If you require any other start date or number of nights that aren't available to book on our site - please do contact us to see if we can accommodate you.
Online Booking Procedure:
Proceed by clicking on the required start date of your holiday
Choose how many nights the booking is for and enter your details including card details, this is on a secure server
Submit booking and receive email confirmation
Payments are taken by PAYPAL
- if you do not have a Paypal account, just click on the pay with debit / credit card tab at the bottom of the Paypal payment page!*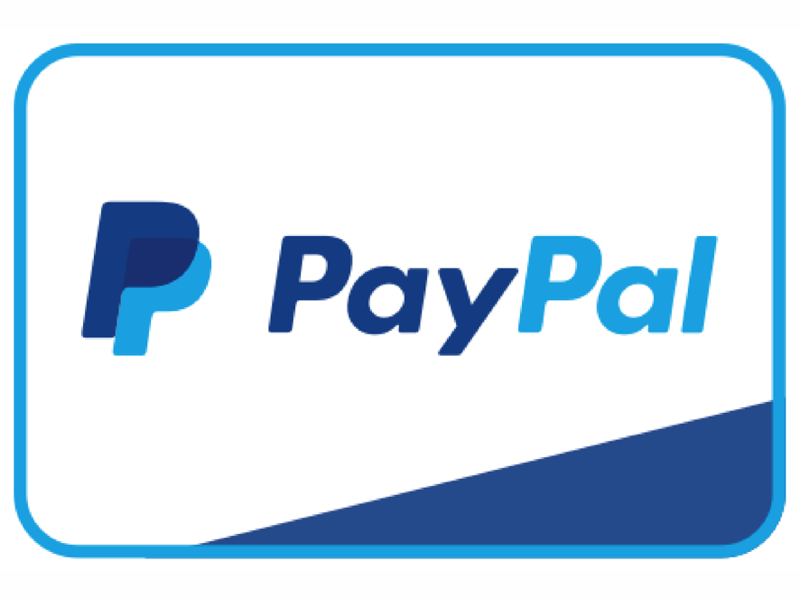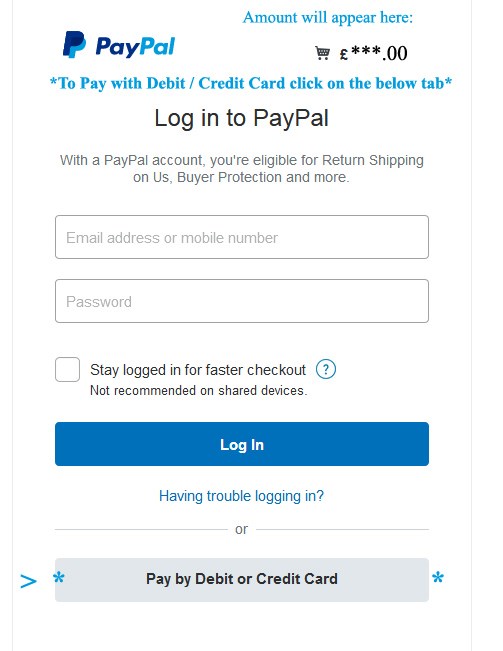 Payment details:
Sorry we do not accept Cheques (due to Cheque Guarantee card scheme withdrawal in June 2011)
On booking we require a standard £100 deposit or the full amount.
We require full payment of the balance no less than 30 days before commencement of your holiday.
After booking online, You will receive a confirmation email with details of arrival & departure times, and how and when to receive the keys.

If your booking date is less than 30 days away, payment needs to be made in full.
Your payment will be diverted through to PAYPAL, then you can pay via any credit or Debit card, or via your own Paypal account.